What Do Our Employees Think?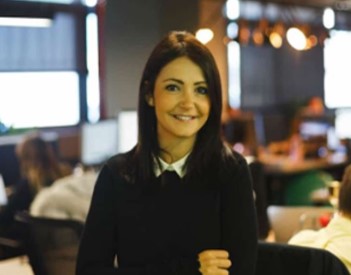 Mariachiara - Payments Operations Manager
MRG is giving me the possibility to achieve my personal objectives and progress in my career for which I was so lucky to be rewarded 'Hidden Talent of the Year' Award in 2018's WIG Awards (Woman in Gaming).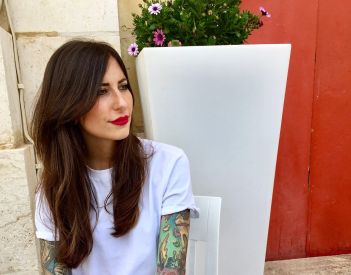 Jill Bergforth – Content Team Manager
They say content is king…well…I say content is QUEEN! I love creating fun and entertaining content, to stir emotion and to bring our brands to life. The best part for me is being creative and knowing that our players are having fun.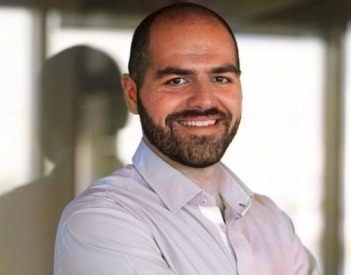 Edward Zerafa – Head of Digital Analytics
Being in the Digital Analytics and Marketing Operations space I work closely with the international digital marketing channels to ensure they are equipped with technologies to monitor marketing performance and identify optimisations to target the right audiences for acquisition marketing. Applying a growth mindset and working in a culture of teamwork with a sense of belonging enables the performance marketing teams to run and optimise campaigns for multiple brands across our international markets.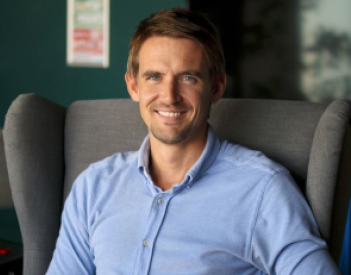 Ed - Sportsbook Operations Manager
My role as Sportsbook Operations Manager at William Hill working on the Mr Green brand allows me to combine my passion for sport with a dynamic and rewarding work environment.