What Do Our Employees Think?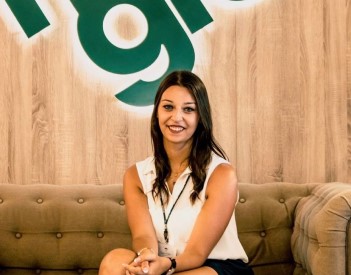 Janice Gilford - Affiliate Operations Team Leader
William Hill International is a great place to grow and develop both professionally and personally. I'm lucky enough to have learnt so many new things and keep facing new challenges that help me enhance my career at this company and within this industry. I am grateful for my amazing colleagues who work together as one team towards one common goal, as well as the opportunity to have a work/life balance framework. Here's to continuing my career at this amazing company with exceptional people!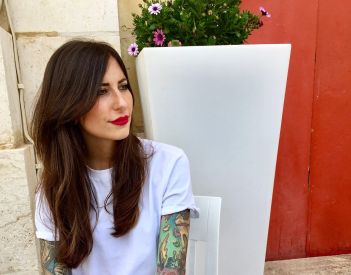 Jill Bergforth – Content Team Manager
They say content is king…well…I say content is QUEEN! I love creating fun and entertaining content, to stir emotion and to bring our brands to life. The best part for me is being creative and knowing that our players are having fun.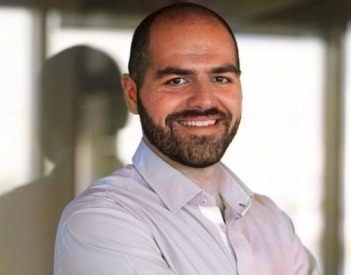 Edward Zerafa – Head of Digital Analytics
Being in the Digital Analytics and Marketing Operations space I work closely with the international digital marketing channels to ensure they are equipped with technologies to monitor marketing performance and identify optimisations to target the right audiences for acquisition marketing. Applying a growth mindset and working in a culture of teamwork with a sense of belonging enables the performance marketing teams to run and optimise campaigns for multiple brands across our international markets.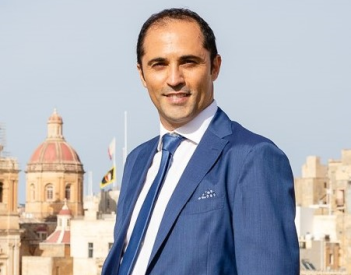 Antonio - Gaming Manager Italy
Working at William Hill International has been the best opportunity and the perfect environment to utilize my skills as a mentor and manager. Thanks to the commitment and the excellent relationships with colleagues throughout the teams I work with, it has been an extremely rewarding experience. At WHI, interaction and cooperation are the key to overcoming obstacles, creativity, and achieving our goals.