Our Story...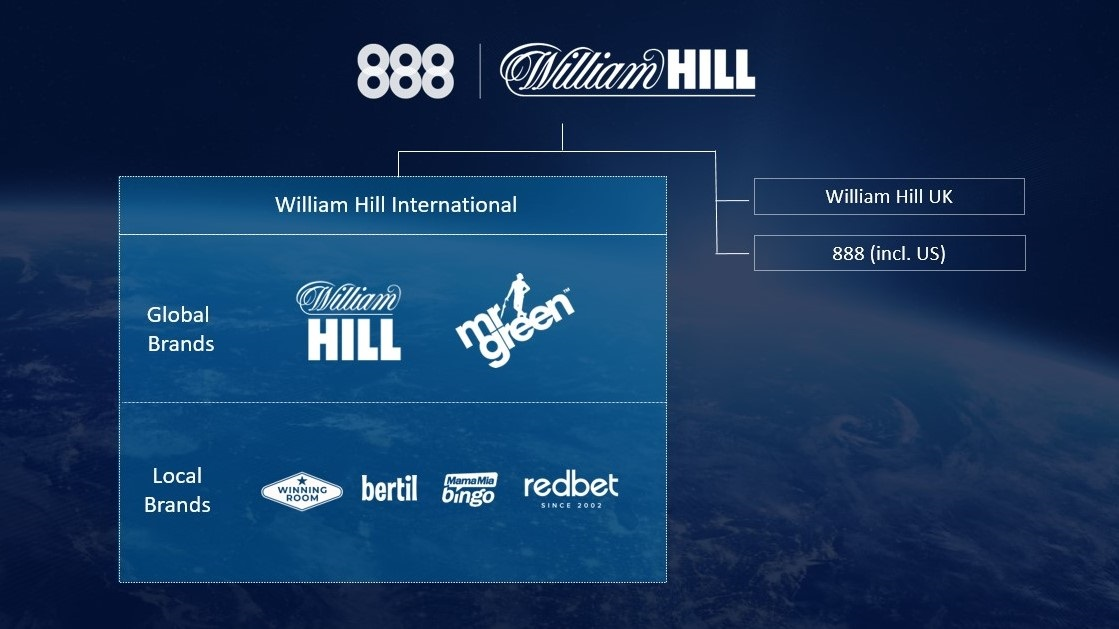 Joining William Hill International in Malta means getting to know close to 400 colleagues coming from all over the globe. Voted 2nd best place to live in the world, Malta boasts an incredible history, an impressive ex-pat community and arguably some of the best weather you will find anywhere in Europe! Last but not least, we are very proud to be located in one of the most inclusive, diverse and multicultural countries worldwide, mirroring the very same values we harness as part of our company culture.
Never standing still and always looking for the next big thing for our players to enjoy, and most importantly, having fun doing so.
Globally we employ more than 12,000 people in 10 countries and are unified by our Group value to always 'go one better'. We continually innovate to bring our customers engaging ways to bet and game, whether in betting shops, sportsbooks, online or on their mobile devices. And we are committed to enabling them to gamble in a positive way, with a range of tools and systems that promote customers' control as part of our Nobody Harmed ambition.
We pride ourselves in being one of the leaders in responsible gaming, but for us, taking responsibility doesn't end there.We believe that giving back to the local community and strengthening our own company culture is just as important as the wellbeing of our players. We offer all our employees the opportunity to take paid time off to volunteer in charitable work both locally and overseas. By doing so, we enrich the lives of our team and strengthen our community values.
William Hill is one of the world's leading betting and gaming companies, employing c12,000 people. Its origins are in the UK where it was founded in 1934.
The majority of William Hill's annual revenues are derived from the UK, where it has a national presence of licensed betting offices and one of the leading online betting and gaming services.
In 2012, we established William Hill US with a focus on retail and mobile operations in Nevada and became the largest sports betting business in the US. William Hill US has grown and continues to expand as new states regulate sports betting. It is now operating in 12 states: Colorado, Delaware, Illinois, Indiana, Iowa, Mississippi, Nevada, New Mexico, New Jersey, Rhode Island, Washington D.C. and West Virginia.
William Hill International is our digital, international hub based in Malta. Our international team of talent consists of local experts work within ares like product development, digital marketing, creative design, customer service, data analytics, finance, talent management and much much more. For a full list of available vacancies, please check out our 'Open Positions' section. As William Hill International, we offer some of the leading brands within Gaming and Sports betting in over 13 markets and hold 12 local licenses. Our ambition is to build a digital led, internationally diverse gambling company of scale. We do this through competitive products, smart teams and improved execution. In short, a relentless focus on Customer, Team, and Execution.